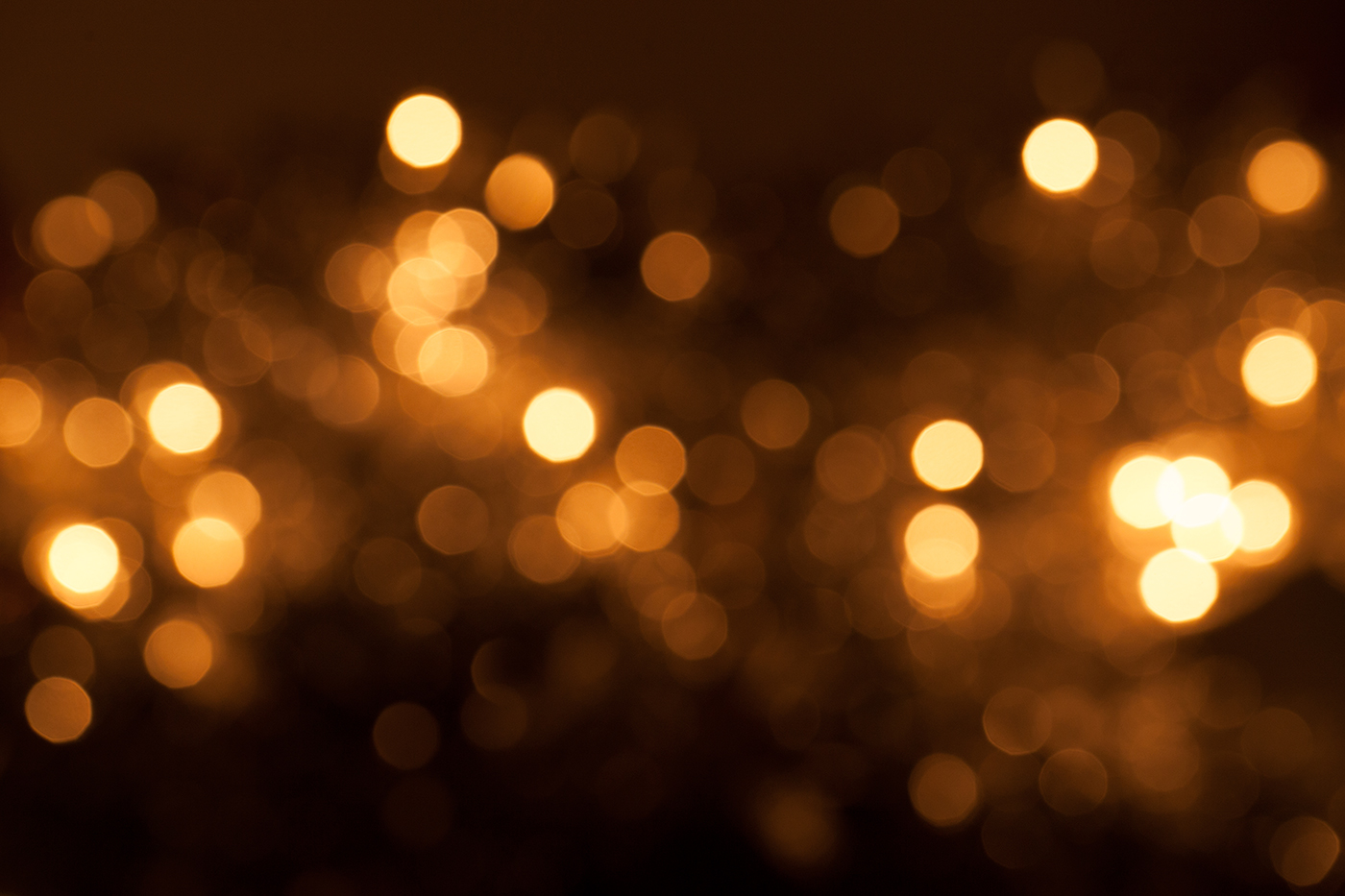 Our History
Nestled in the Kentucky countryside, Naimoli Estate is an elegant and welcoming choice for unforgettable wedding ceremonies and receptions, rehearsal dinners, private parties, company meetings, family meetings and more. The estate sits on over 100 acres of beautiful and tranquil Kentucky countryside.
Naimoli Estate's founders, Dr. and Mrs. Wayne Naimoli moved to Hopkinsville in the early 1990s to practice medicine. Dr. Wayne Naimoli was a native of New York and studied for many years in Italy, his family's country of origin. Upon arrival in this beautiful region of Kentucky, Dr. Naimoli and his wife Wendy saw an absence of wineries. While there are many distilleries in the area, locals lacked exposure to premium wines. As wine aficionados, Dr. and Mrs. Naimoli dreamed of bringing a taste of Italian culture to Hopkinsville.
Thus, the vision for Naimoli Estate was born. The couple's dream quickly expanded to include much more than a beautiful and lush vineyard. Naimoli Estate is now also proud to offer multiple wedding and event venues including a luxurious main house and elegantly rustic, open-air barn space. The charming Bed & Breakfast also provides pristine accommodations for your bridal party, loved ones, or even a weekend getaway.
We would be honored to play host to your next special event.
To learn more about Naimoli Estate or to schedule a tour of the grounds, contact us today!