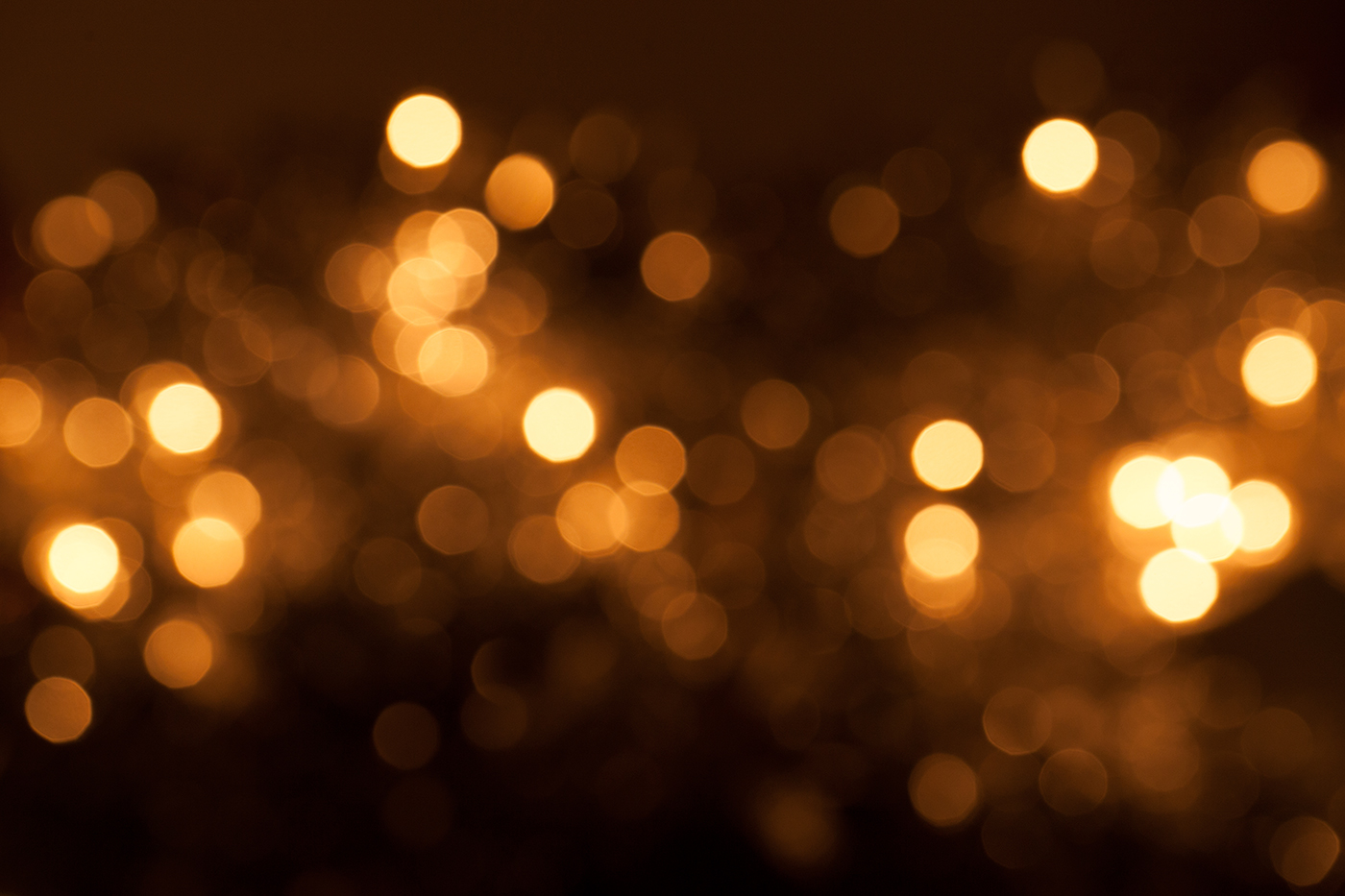 Lodging
Naimoli Estate is proud to offer two charming lodging facilities. Our 12,000 sq ft Mansion offers 5 luxurious rooms with the ability to sleep 10 guests. Each room has it's own private bathroom. It also offers a full kitchen, media room with surround sound, and access to our large pool. Our 20,000 sq ft Lodge has 5 rooms, with the ability to sleep 12 guests, but is comfortable for up to 25. Both of our lodging facilities allow guests access to our two ponds for fishing, walking trails, and hunting grounds.
---
The Mansion
Sleeps 10 guest
Private bathroom in each suite
Access to pool
---
Lodging
Sleeps 12-25 guests
Access to Hot Tub
---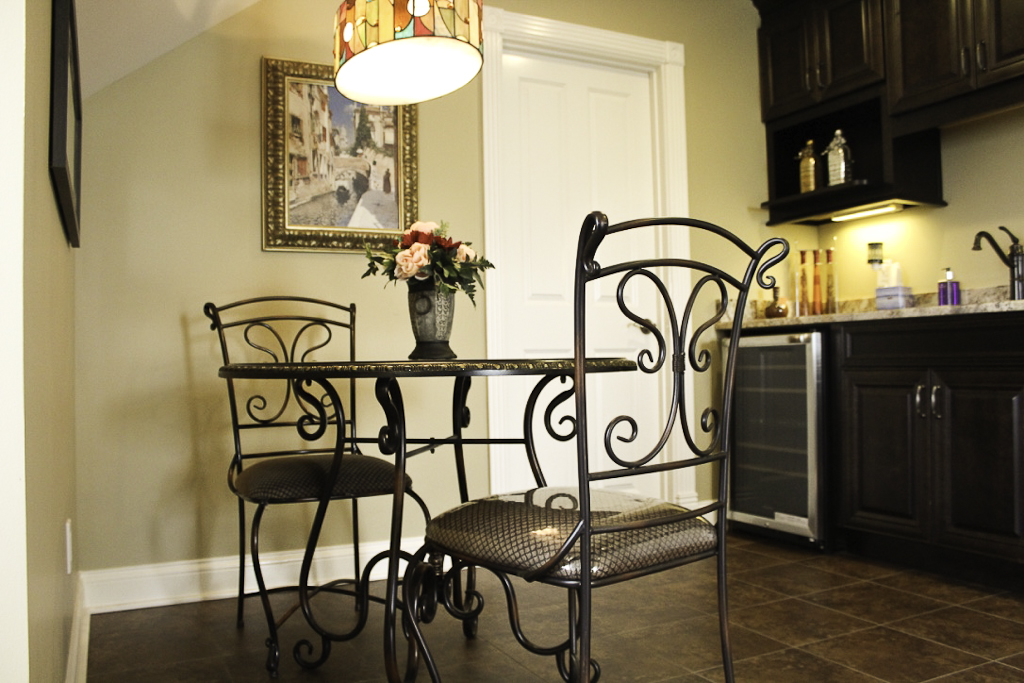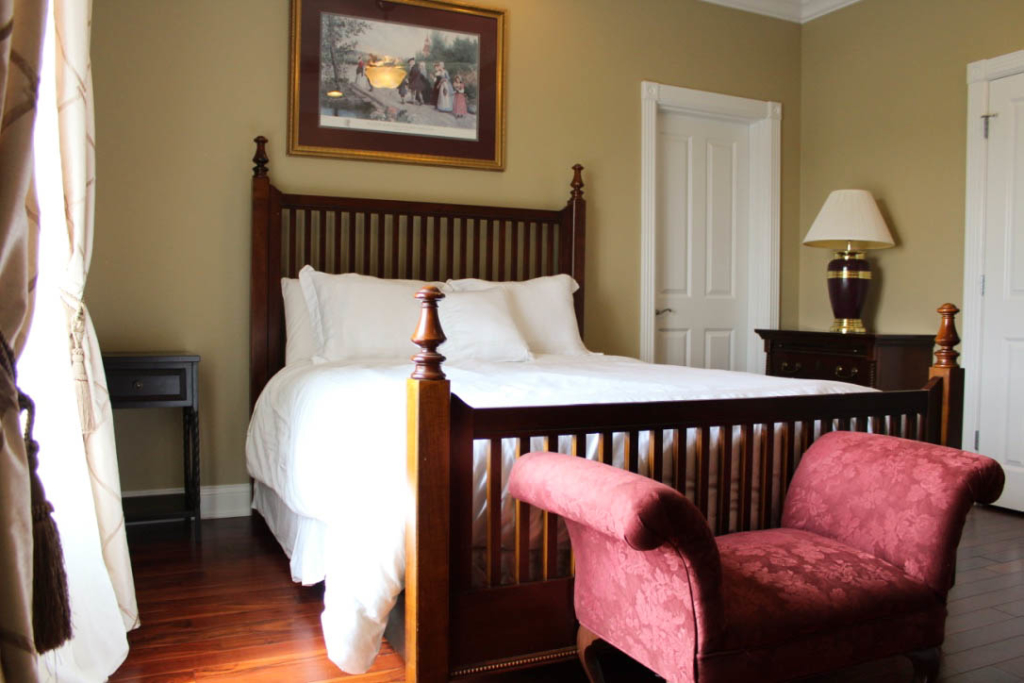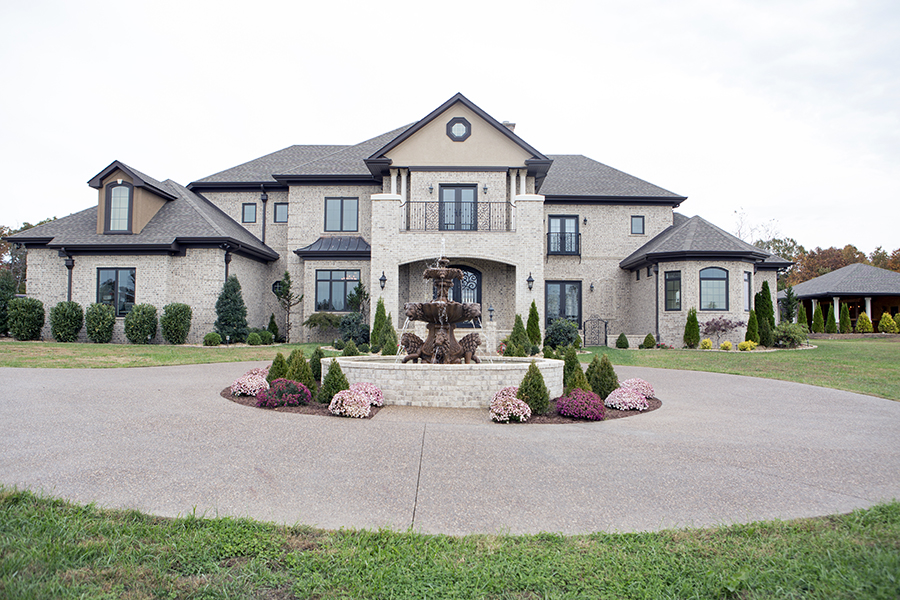 ---
To learn more about availability and pricing for accommodations, please contact us here.