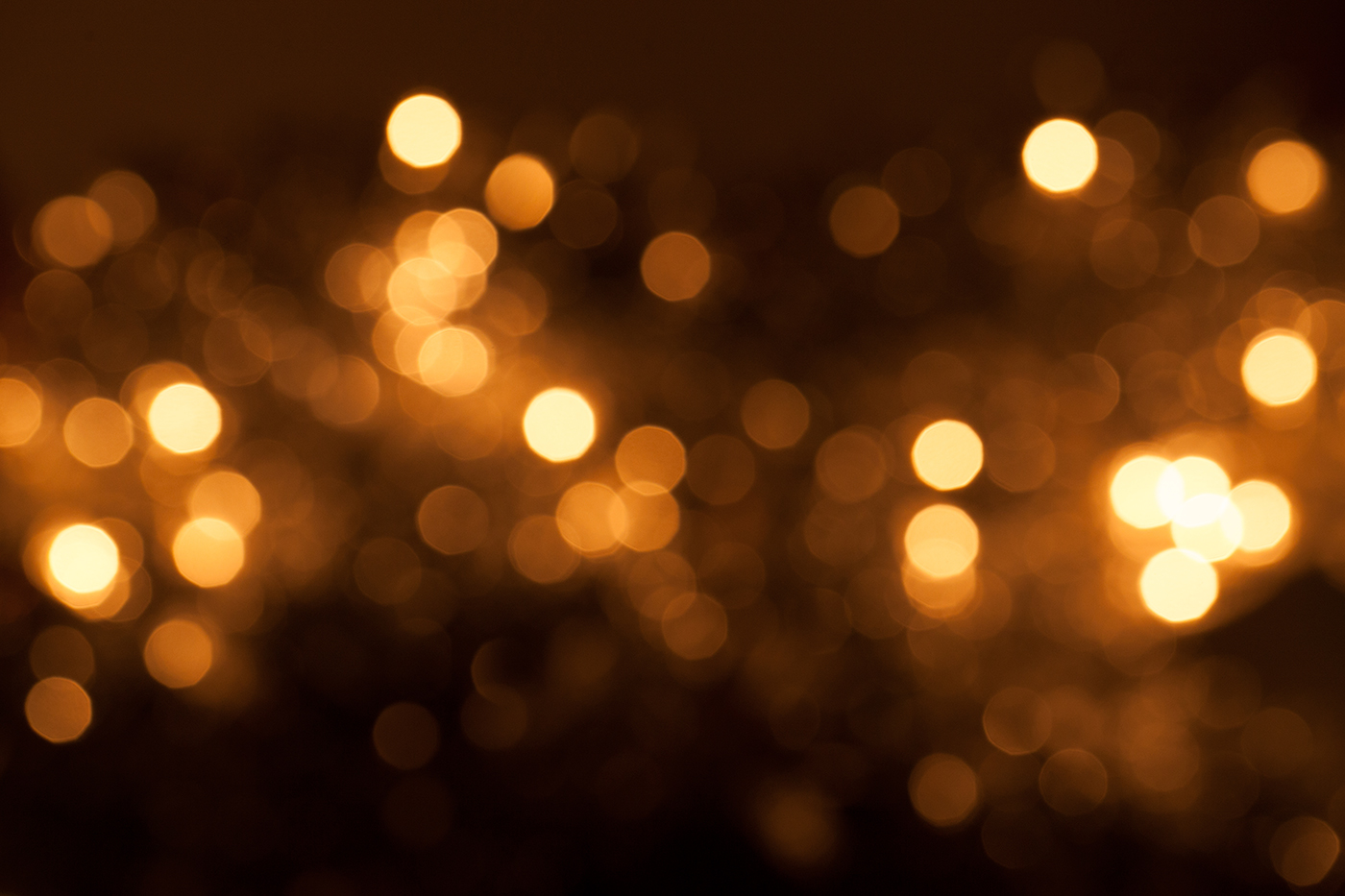 Amenities
Naimoli Estate would love to host your wedding or special event. We work with you to create your perfect day at one of our multiple venue spaces. By assisting with layout, day-of coordination, and recommending some amazing vendors, we feel that we can ease the stress of event planning for you. And with indoor and outdoor venue spaces, Naimoli Estate is the perfect venue all year round. Each of our venue spaces has it's own unique beauty, fitting any and all couples idea of their dream wedding.
Includes
Naimoli Estate is proud to provide all tables and chairs needed for your event. For each of our ceremony sites, we offer white folding chairs with cushioned seats, these chairs are also used for Mansion wedding receptions. Our beautiful cross-back wood chairs are used in the Rustic Barn, complimenting the charming feel of the Barn. We also offer 60″ round tables for all venue spaces. There are six cocktail tables that can be used for events, along with 6 foot banquet tables for catering, or wedding party tables. Our staff will work with you to create a layout that you will be happy with and set up all tables and chairs.
Elegant Mansion
Our 12,000 square foot elegant Mansion can hold up to 200 guests outdoors surrounding our pool. Say your 'I do's' under our gorgeous Garden Gazebo. The bridal party can get ready in our large Bridal Suite within the Mansion, while the Groom and his Groomsman can get ready in our Grooms Quarters with access to our Media room. Our Mansion is also well equip with a full catering kitchen and large wet bar. You and your guests can celebrate around the pool under the beautiful night sky, and retire in one of our five luxurious lodging rooms inside the Mansion.
Rustic Barn 
The Rustic Barn is our largest venue space, able to hold up to 330 guests. Our charming outdoor arbor has a stunning backdrop of the Kentucky woods, making for a memorable ceremony. With a stylish and Bridal Suite on site, the bride and her bridesmaids can use our floor to ceiling mirror to get ready for the big day. The Groom and Groomsman have access to our Grooms Quarters in our Lodge. Our Barn is also equip with a full catering kitchen and wet bar. Have your first dance under the grand chandelier and beautiful exposed wood beams. Your guests will enjoy the Cocktail Hour Room with two large garage doors, giving them a wonderful view of our small vineyard and lush forest.
Banquet Hall 
Our banquet hall can seat up to 80 guests, making it an ideal venue space for an intimate wedding. Guests can also use this Banquet Hall for their rehearsal dinners, bridal showers, etc. There is a full catering kitchen on site, including wifi.
Packages
Naimoli Estate offers a single day and a two day package to all guests. With our single day package, guests have access to their venue space from 8 AM to Midnight, with all tables and chairs already set up for your convenience. Our most popular package is our two day package. This allows guests access to their venue space the day before the wedding starting at 3 PM. We want our guests to be able to prepare their space the day before to alleviate stress. The day of the event, guests are able to access their space from 8 AM to Midnight. We do ask that all clean up of decorations brought into Naimoli Estate be picked up by Midnight.
With each contract, we ask for a refundable security deposit of $500.00. Once the event is over, Naimoli Estate staff will ensure no damages, incidents, or excessive clean up have occurred, and then return the deposit to the guest promptly.